ImunifyAV - an antivirus for websites that will find any malicious script and, if necessary, cure it in one click
Supports WordPress, Joomla!, Magento, Drupal, MODx, Bitrix and other php CMS, as well as static html-sites.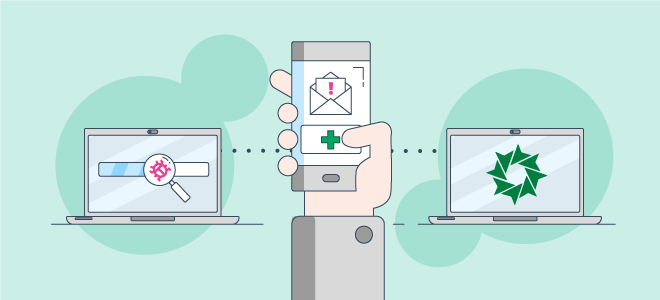 Antivirus capabilities:
Detects any malicious scripts
Finds backdoors, web scams, trojans, "black" SEO, phishing pages, and other kinds of "malware".
Automatic Website Cure
Once an infection is detected, your antivirus will cure it in one click.
Flexible settings
Allows you to control server resource consumption, load and scanning frequency.
Go to Security → ImunifyAV to work with the software.

Infected files are displayed in the list
The following actions are available to you:
view the infected file;
automatically disinfect a file;
add a file to the exclusion list;
file deletion.

---
If you have any configuration difficulties or have additional questions, you can always contact our support team via ticket system.