To create a mailbox, go to "Email " and go to "Email Accounts "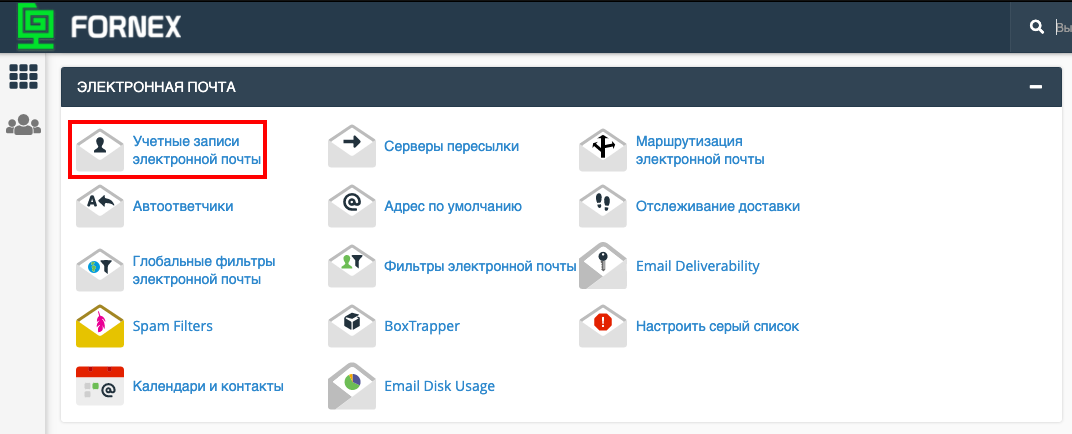 Filling in the required fields:
"Email " - Enter the desired name of the mailbox and choose a domain name,
for which we're creating a mailbox.

"Password " - Password of access to the mailbox. We recommend to create strong passwords or use "password generator"

"Password (again) " - Repeat the password.

"Mailbox quota " - Mailbox size in megabytes
Press the button "Create account "
To edit the account, you should select the mailbox and press the Manage button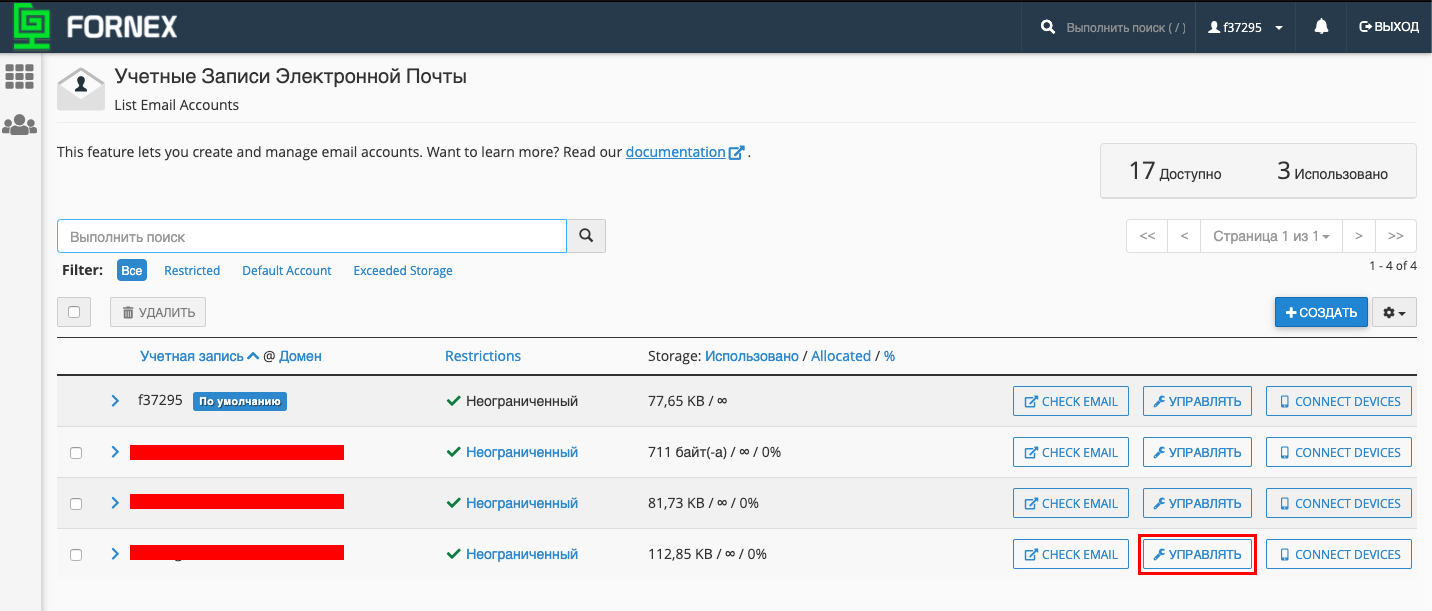 ---
If you have difficulty setting up or have additional questions, you can always contact our support team via ticket system.