To reset the password in cPanel:*
Click on "Reset Password ".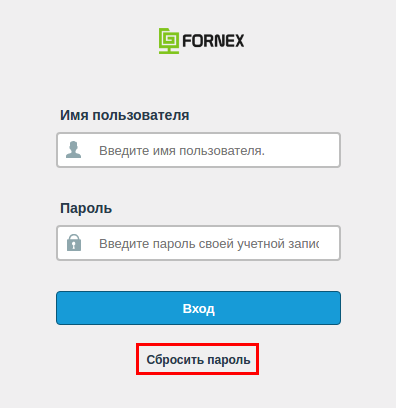 On the page that opens, enter your cPanel login in the "Username " field and click "Reset Password ".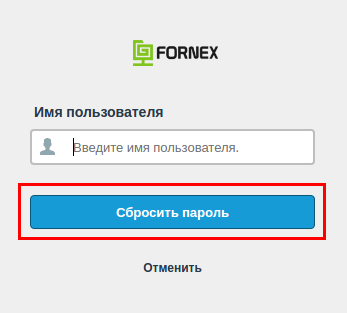 An email with a confirmation code will be sent to the contact address listed in the panel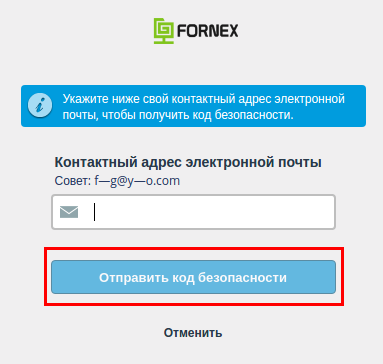 Write the code you received on the password reset page, and then the new password will be shown.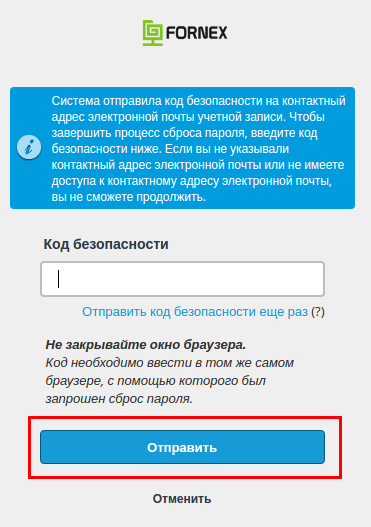 You can change your password after logging in to the control panel.
In order to change the password in cPanel
In the top menu, go to "Password and security "
Enter your current password and the new password you created twice.
When creating a password, we strongly recommend to use "strong passwords" or use "Password generator".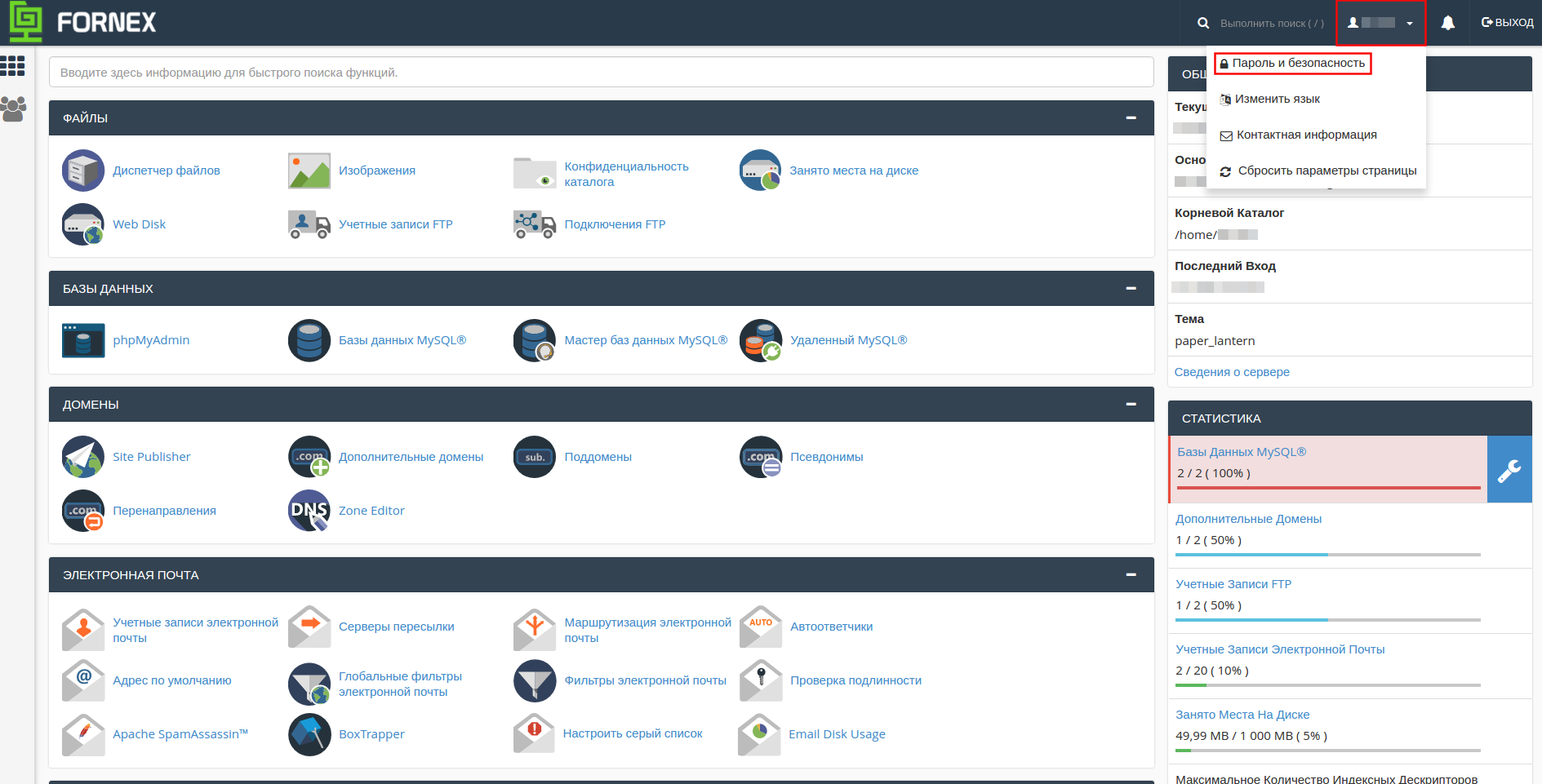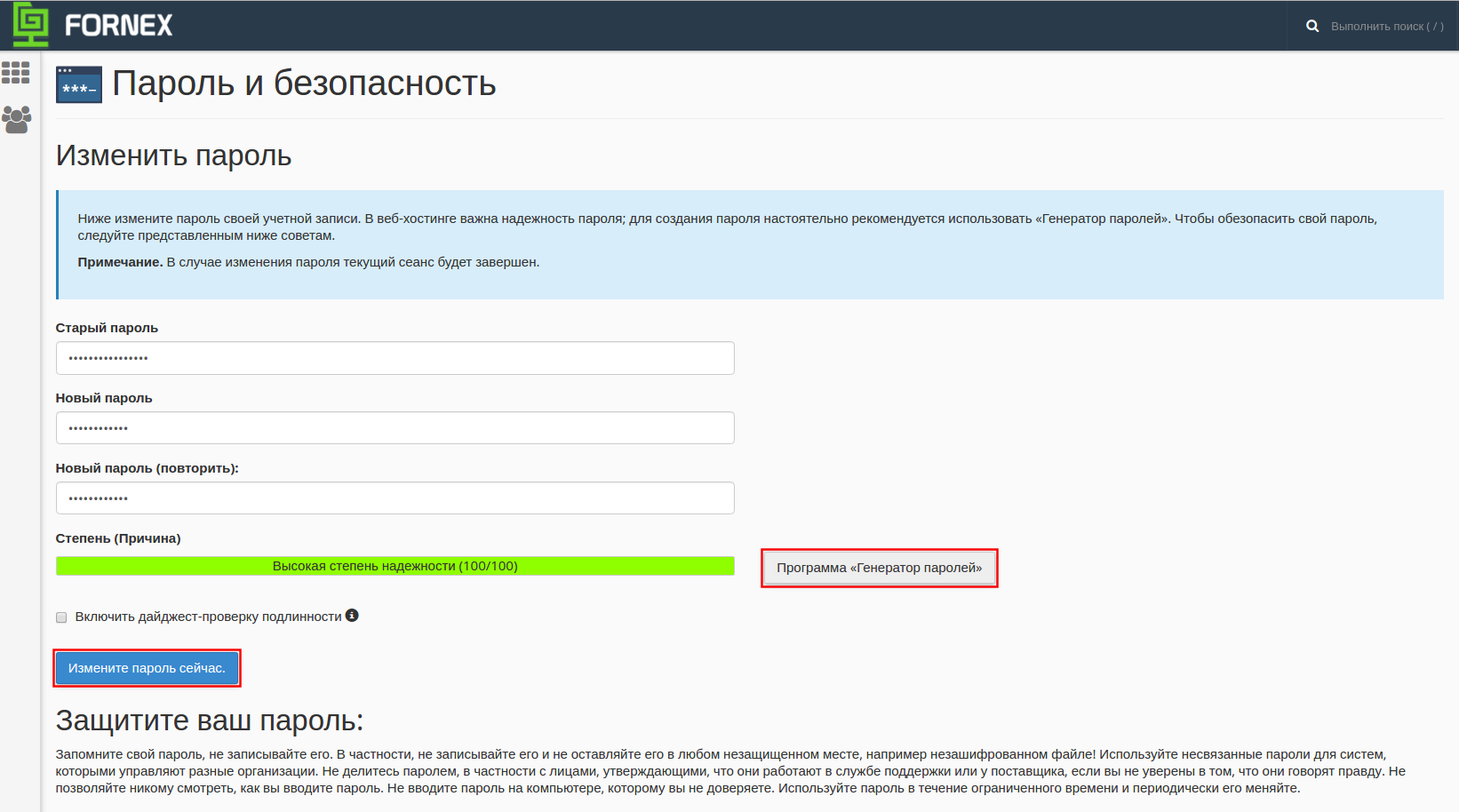 **The passwords that are listed in our billing cannot be changed