«DKIM (DomainKeys Identified Mail)» is an E-mail authentication method designed to detect spoofing of email messages. Dkim allows the recipient to verify that the email was actually sent from a claimed domain.
«SPF (Sender Policy Framework)» - An extension for the SMTP e-mail sending protocol.
SPF allows the owner of a domain, in a TXT record corresponding to the name of the domain, to specify a list of servers authorized to send e-mail messages with return addresses in that domain.
Mail transfer agents that receive mail messages can query SPF information with a simple DNS query, thus verifying the sender's server.
SPF allows you to specify servers and IP addresses that are allowed to send mail from your domains. This feature is designed to block outgoing unwanted messages.
Connect DKIM and SPF if the domain has not yet been added to the DNS panel.
In order for DKIM and SPF records to be generated, you need to add the domain through Billing: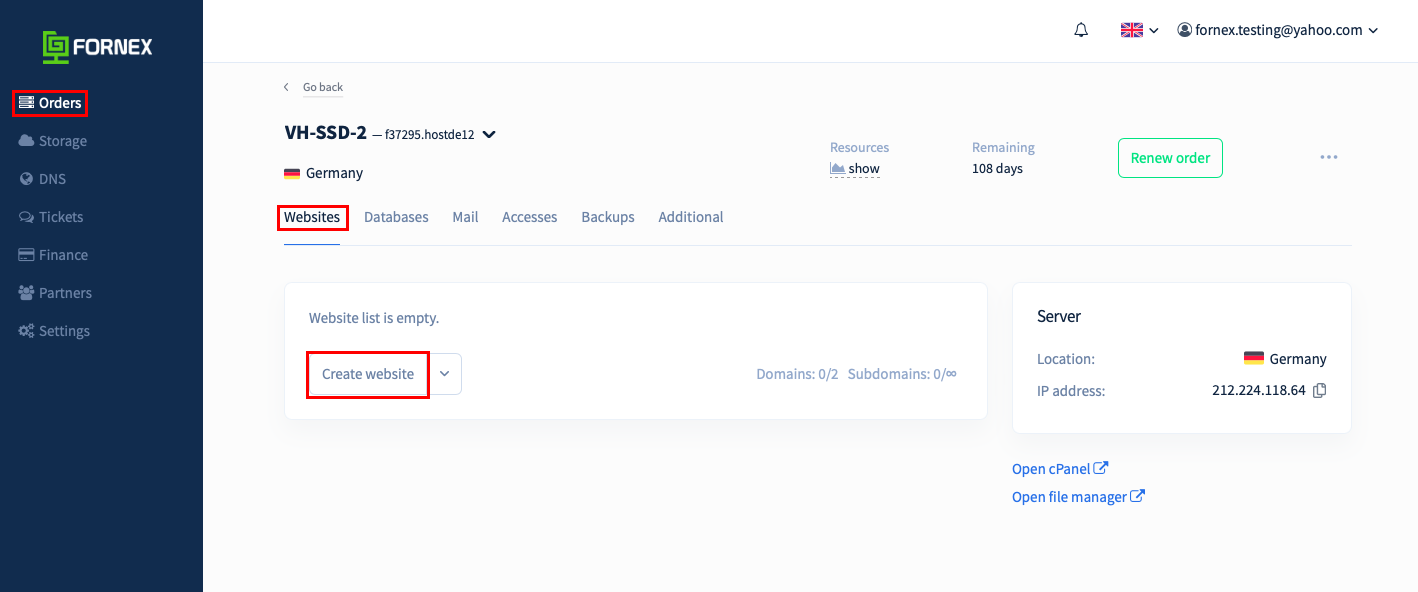 And choose how to delegate the domain «Send to our NS servers».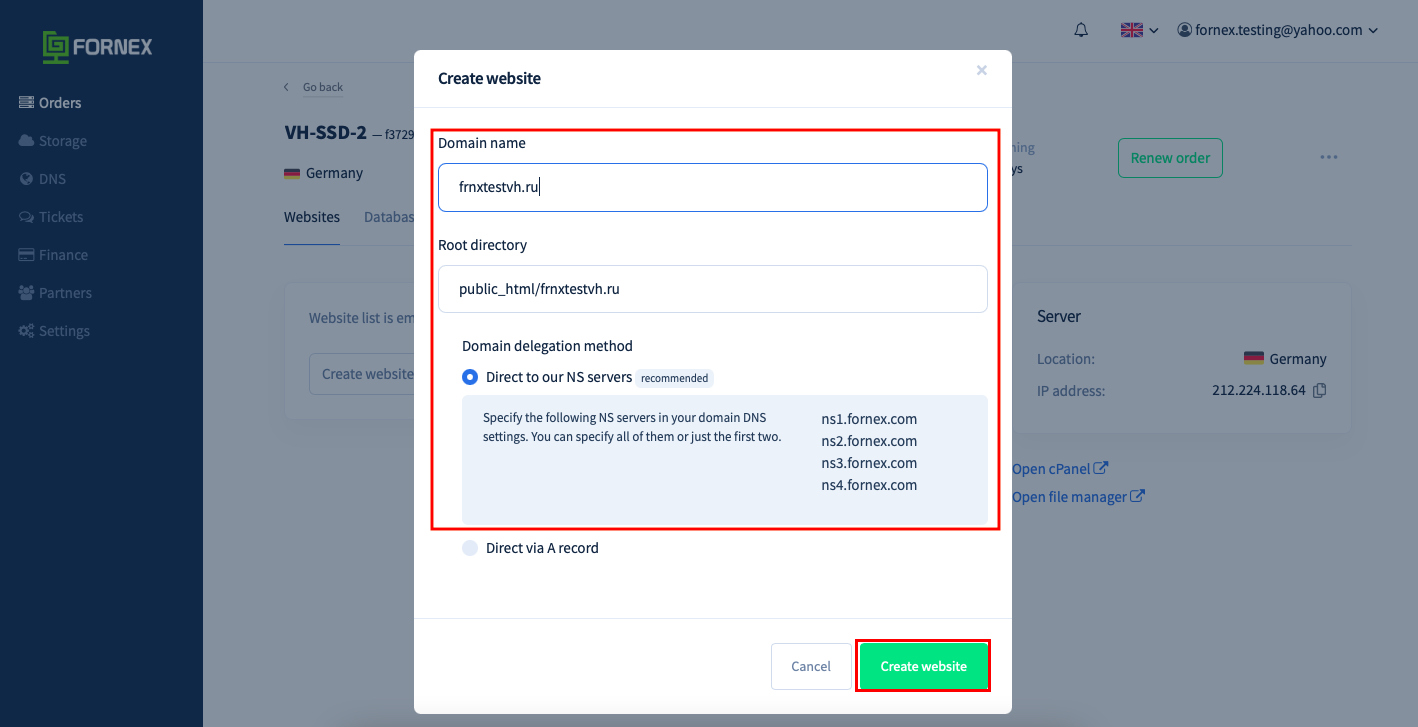 Recall that auto-install works if the domain has not previously been added to DNS.
---
Connection of DKIM and SPF if domain is already added to DNS panel.
If the domain was originally added to our DNS panel and now you want to connect DKIM and SPF records to it, you need to remove it from the section «DNS - Your Domains».
And also delete under «Orders - Sites - Domains».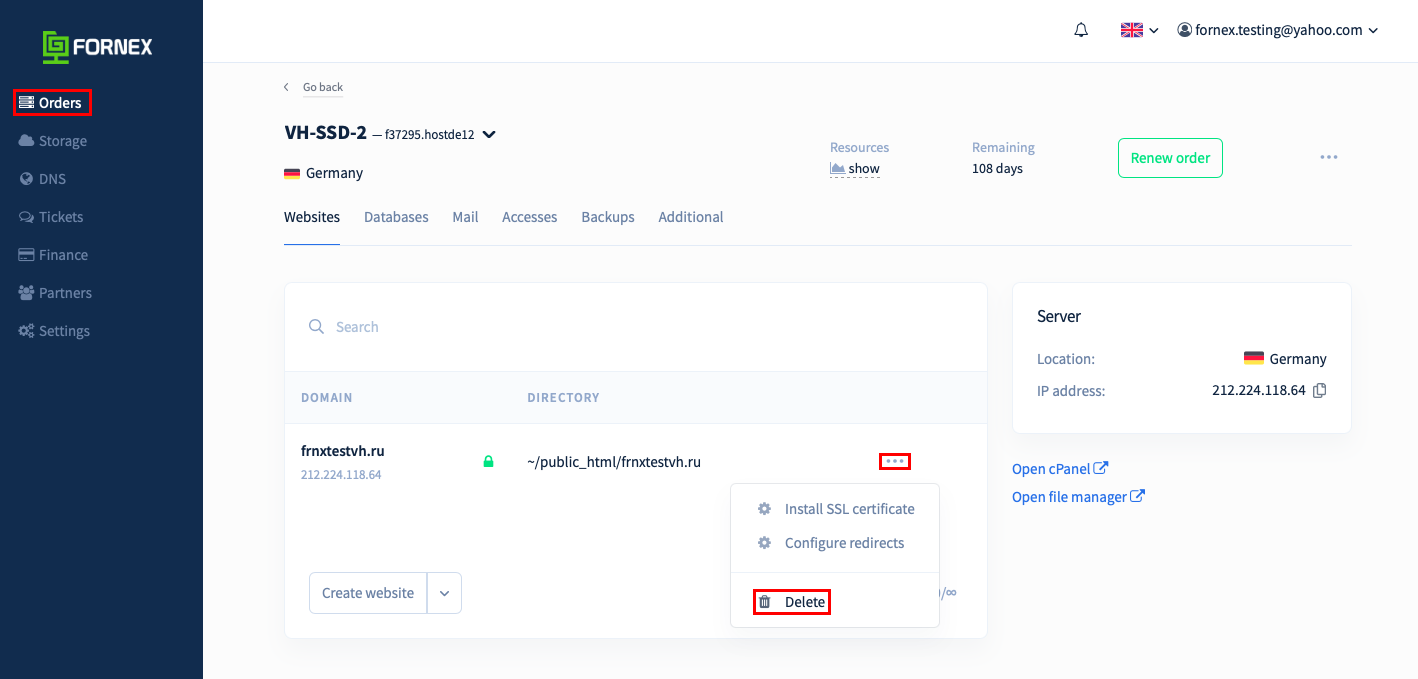 This will not delete the data in cPanel, but we recommend that you save it before deleting it.
Next, let's add the domain as specified in the first method: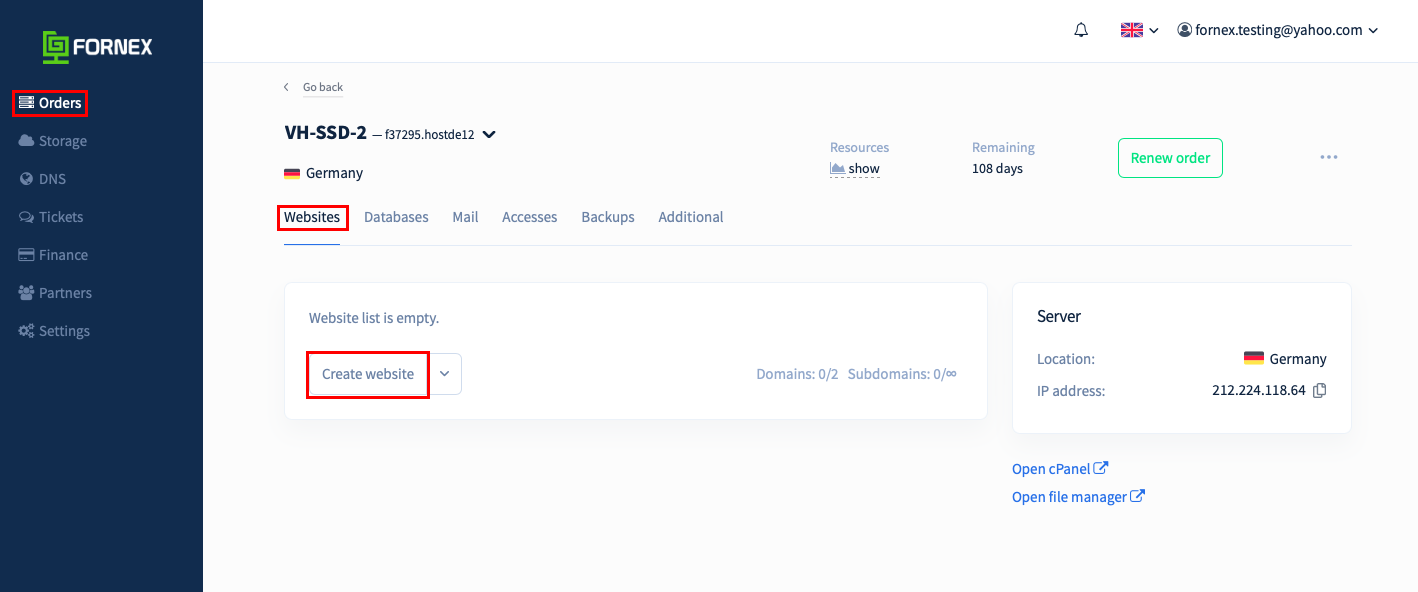 And choose a way to delegate the domain «Send to our NS servers».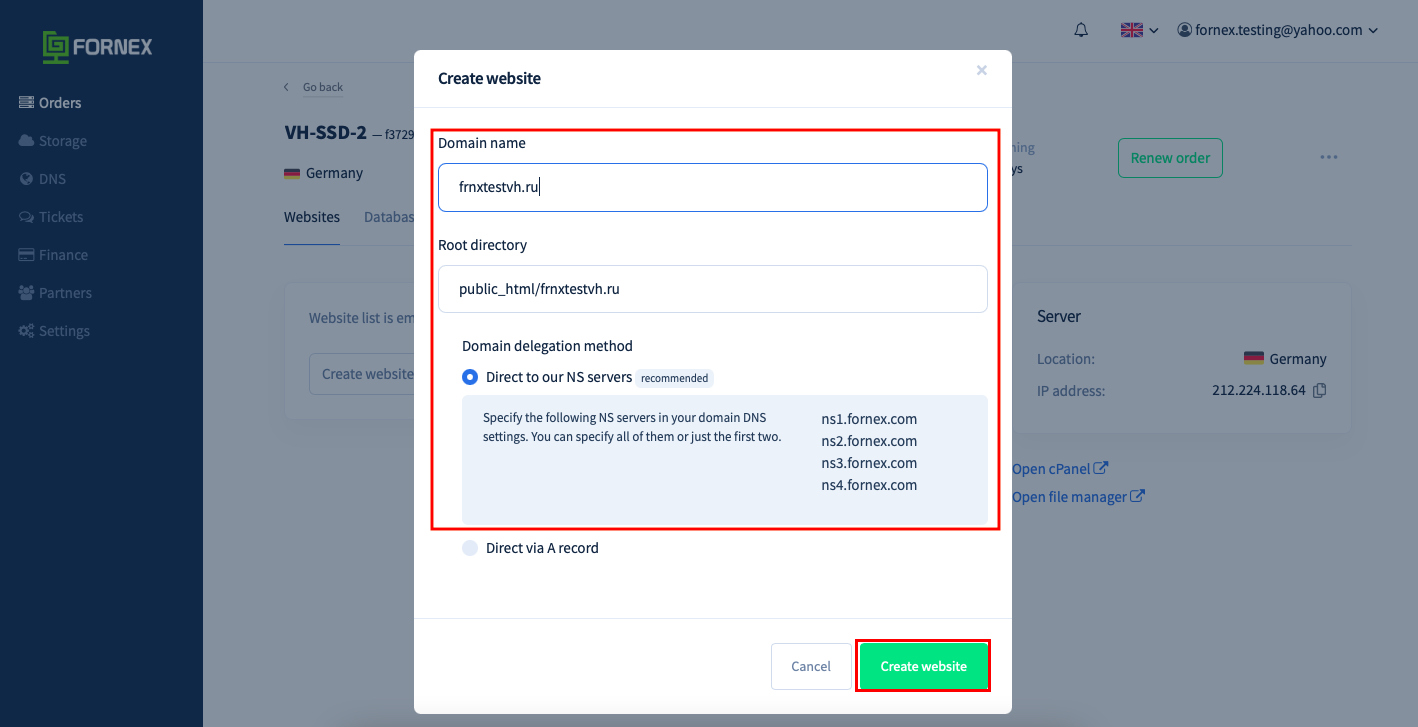 At this point the setup is complete, DKIM and SPF entries have been added.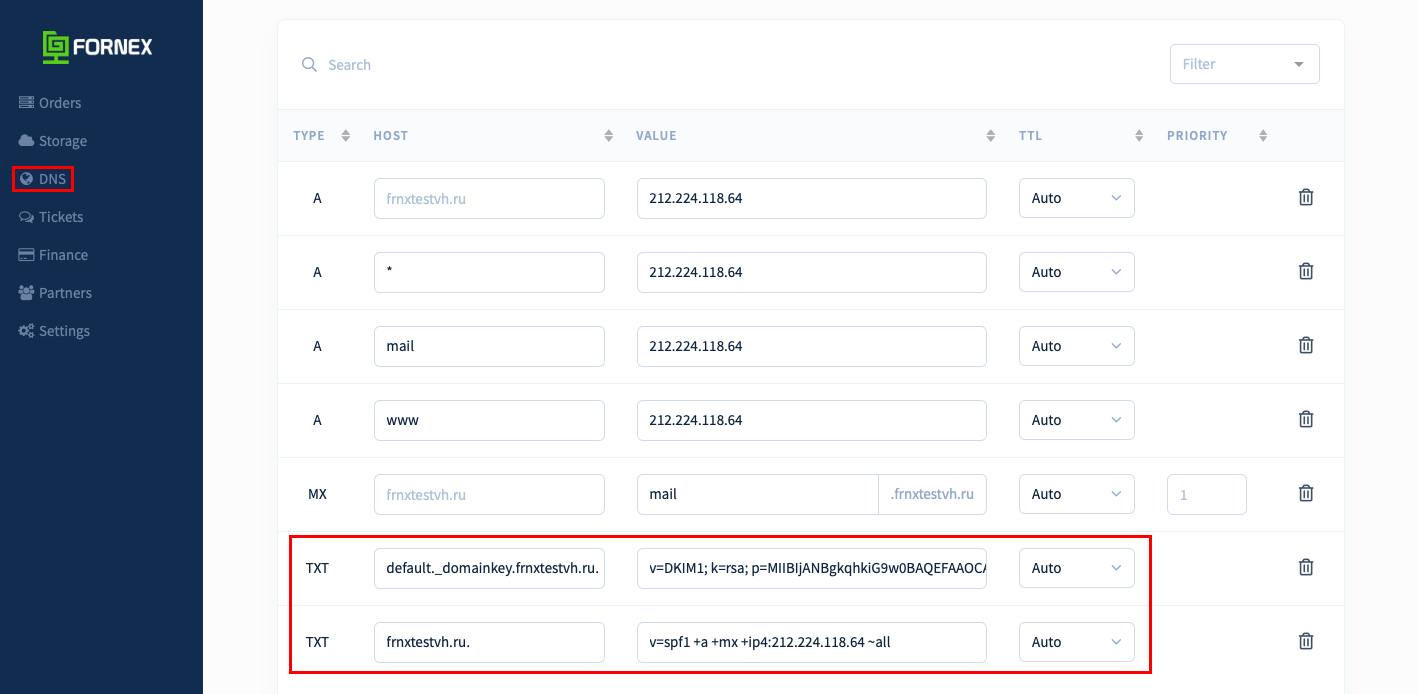 ---
If you have any configuration difficulties or have additional questions, you can always contact our support team via ticket system.