The first time you start "Windows Live Mail " the system will prompt you to set up your email accounts. You can also open the form yourself by clicking "Add account " on the left side of the program: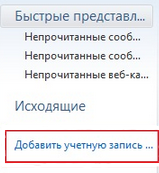 In the window that appears, you need to fill in the following fields:
"E-mail address " - let's specify our e-mail address.
"Password " - let's specify our password to enter the e-mail.
"Display name " - let's specify our Name.
"Manually configure parameters... " leave them unchanged. Then we press the "Next "** button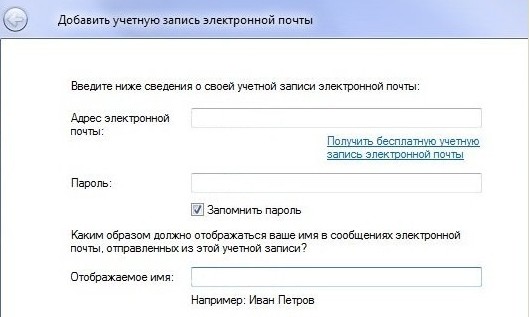 In the window of connection settings let's fill in the POP3 server type (both for incoming and outgoing mail): host####.fornex.org (connection data can be found in the point Mail Client Settings in cPanel for your [mailbox] (https://fornex.com/help/creating-mail-cpanel/))


Authentication is the usual. The login code is the same as the email address
Select the "Outgoing message server requires authentication " checkbox. Then click "Next "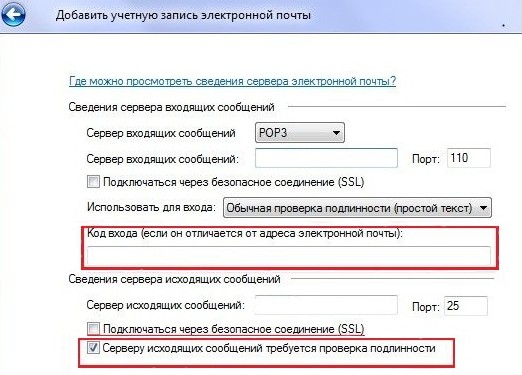 After creating your account, click "Finish "