When creating a user: Accounts → Users → "Create "* you can specify the maximum number of mail domains and mailboxes that this user can manage.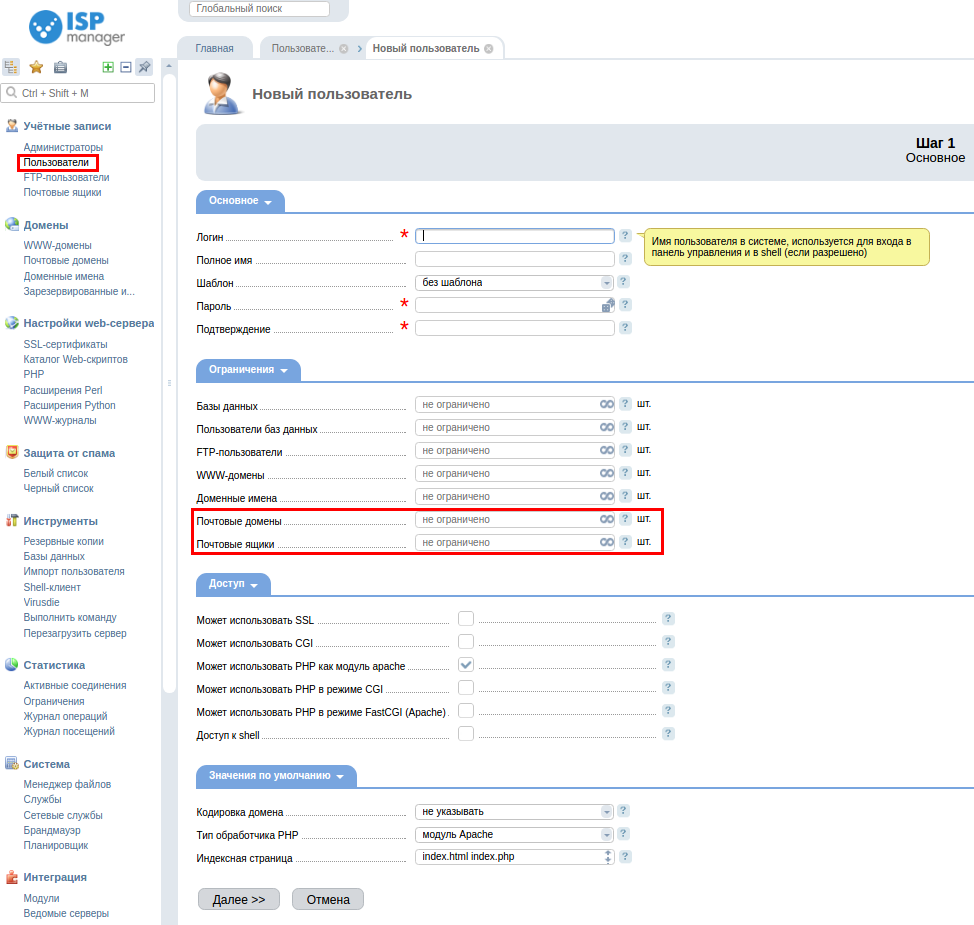 When adding a domain: Domains → Domain Names → "Create "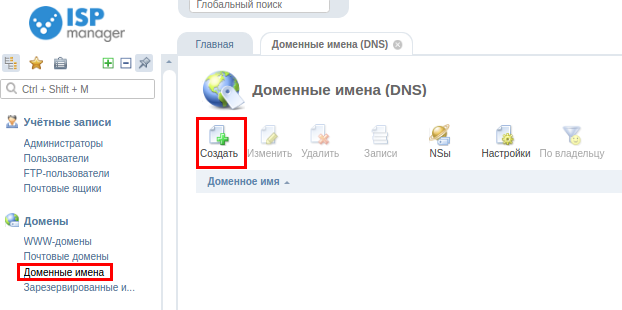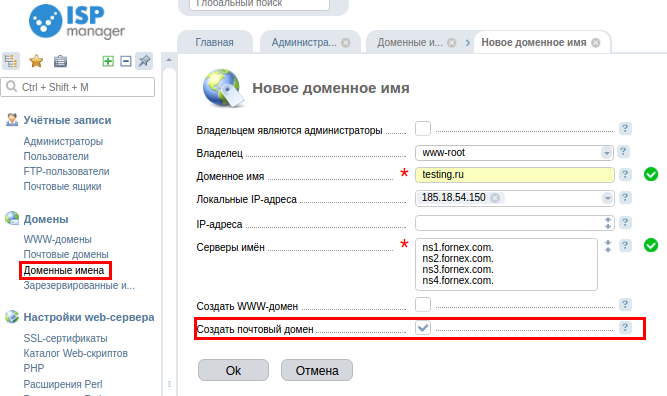 You can also create a Mail Domain in the menu: Domains → Postal Domains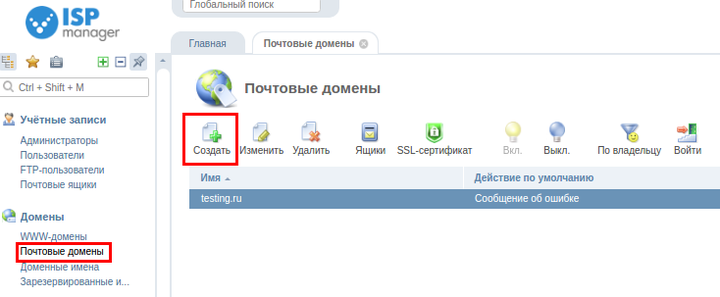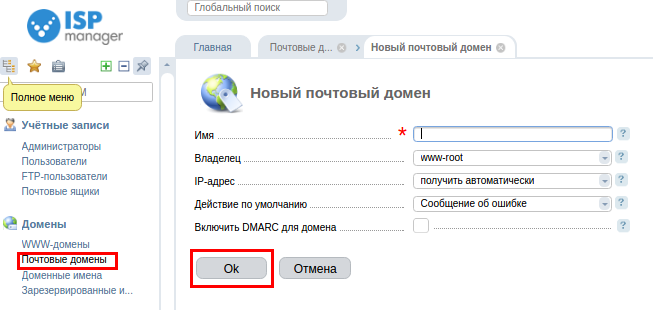 After setting up your email domain, you need to create mailboxes in Accounts → Mailboxes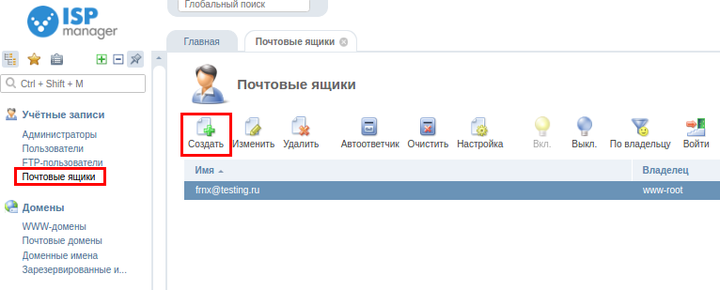 Enter the name of the box in the Name field.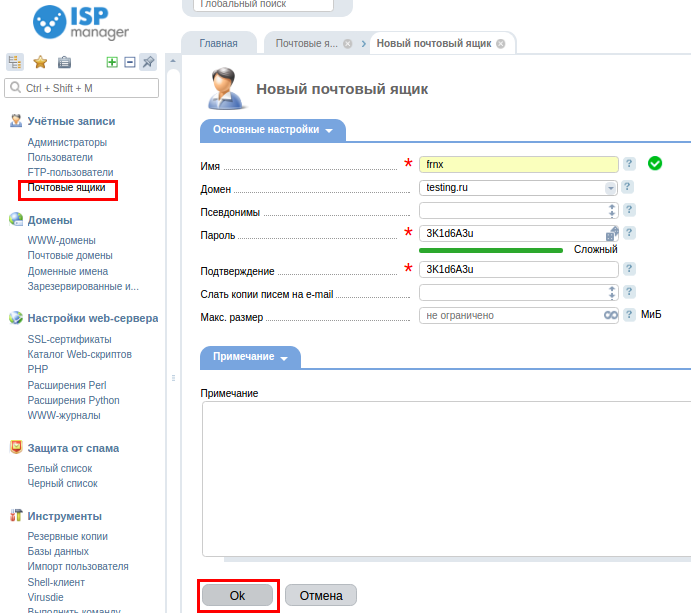 Setting up email clients
Once you have created a mailbox, you need to add it to your mail client. See Accounts → Mailboxes → "Settings " for details

You can also download ready-made autoconfiguration files for email clients here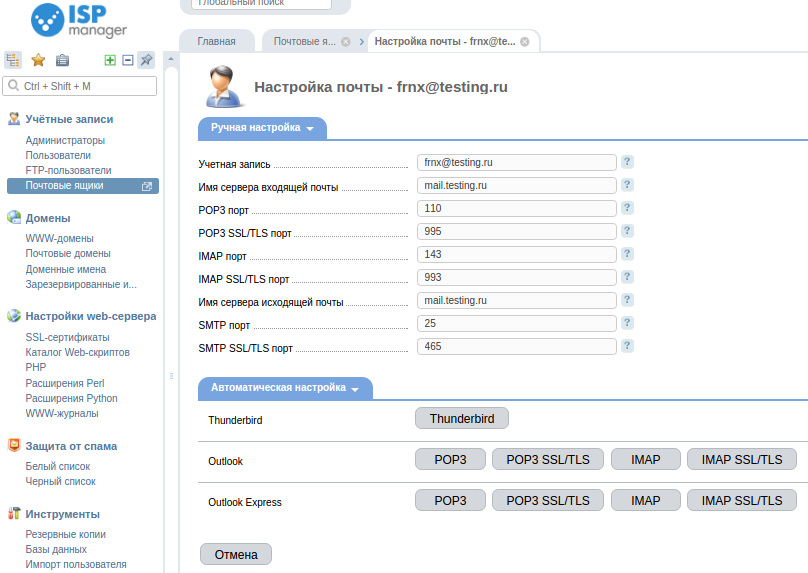 ISPmanager has Roundcube mail client installed by default (ISPmanager → Advanced Applications), which allows you to work with mail through your browser.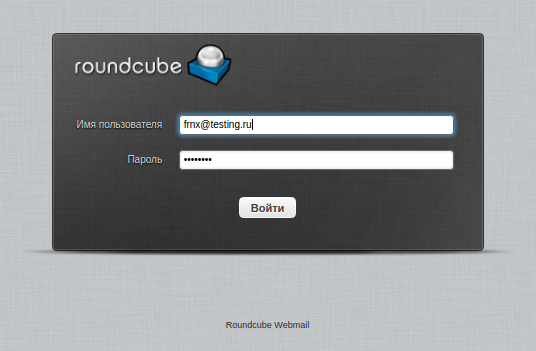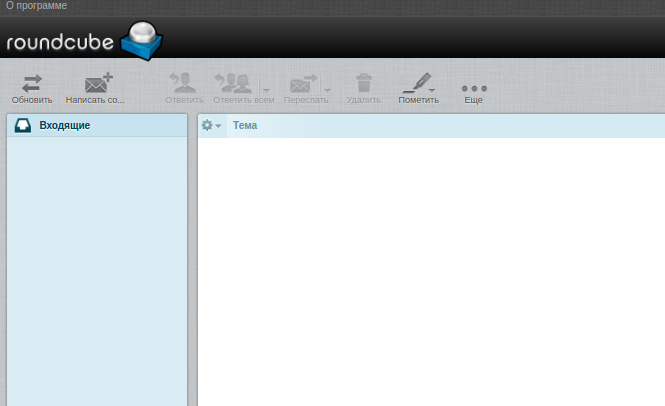 This guide for the updated ISPmanager5 control panel design, available here.
---
If you have any configuration difficulties or have additional questions, you can always contact our support team via ticket system.