Hestia CP - this is one of the most popular, simple and convenient panels for managing sites, with its help you can add new sites, work with mail and databases, Cron, updates, file manager, the ability to add SSL .

In Hestia CP, there is a selector that allows you to change the PHP version yourself to one of the available ones: 5.6, 7.0, 7.1, 7.2, 7.3, 7.4, 8.0.
To switch the PHP version for a particular site, go to Server → Configure.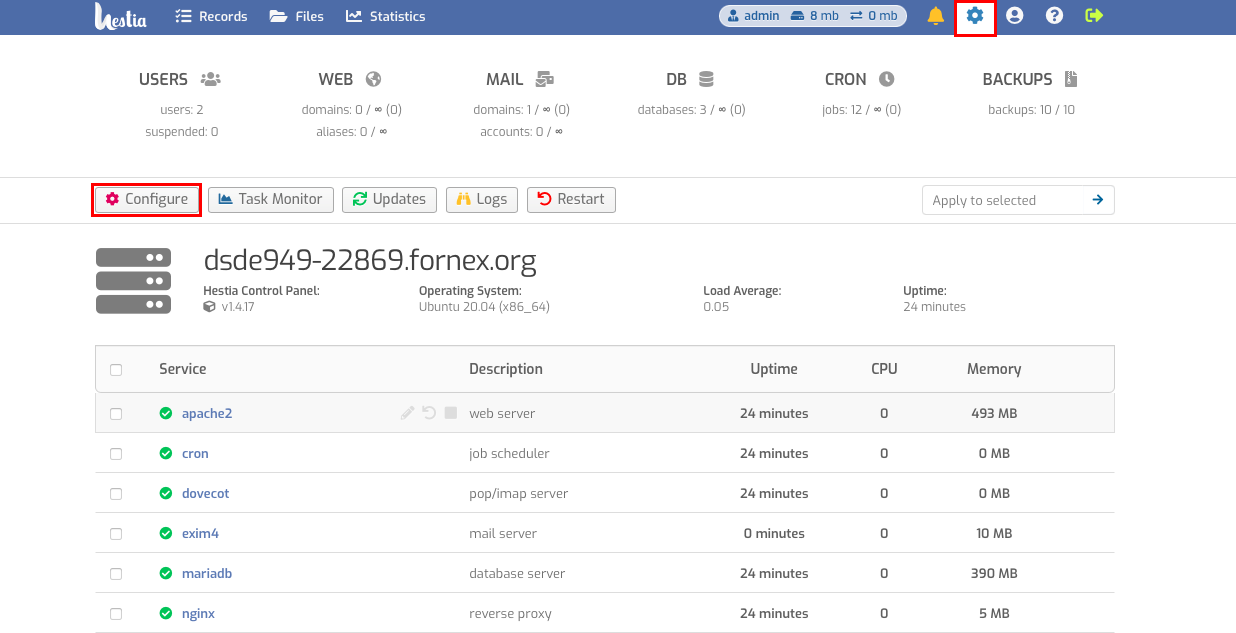 Next, go to the Web server menu, drop down to the PHP selector, and check the checkbox for the desired PHP version.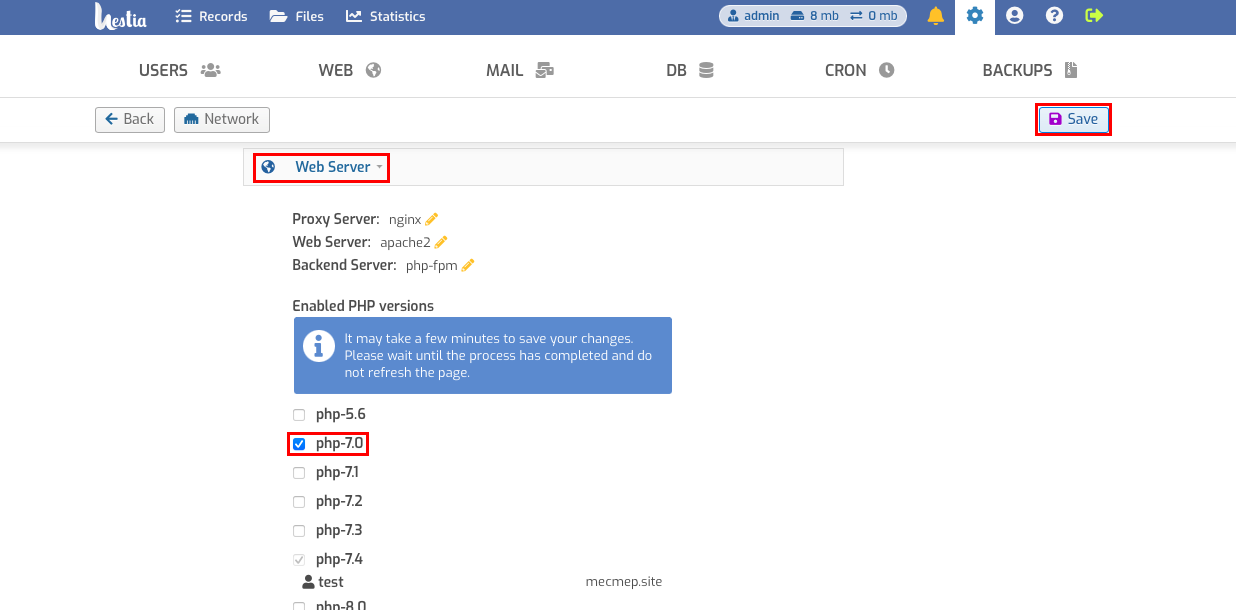 Click Save
Important: "Saving your changes may take a few minutes. Please wait until the process is complete and do not refresh the page".
Next, let's go to the site settings.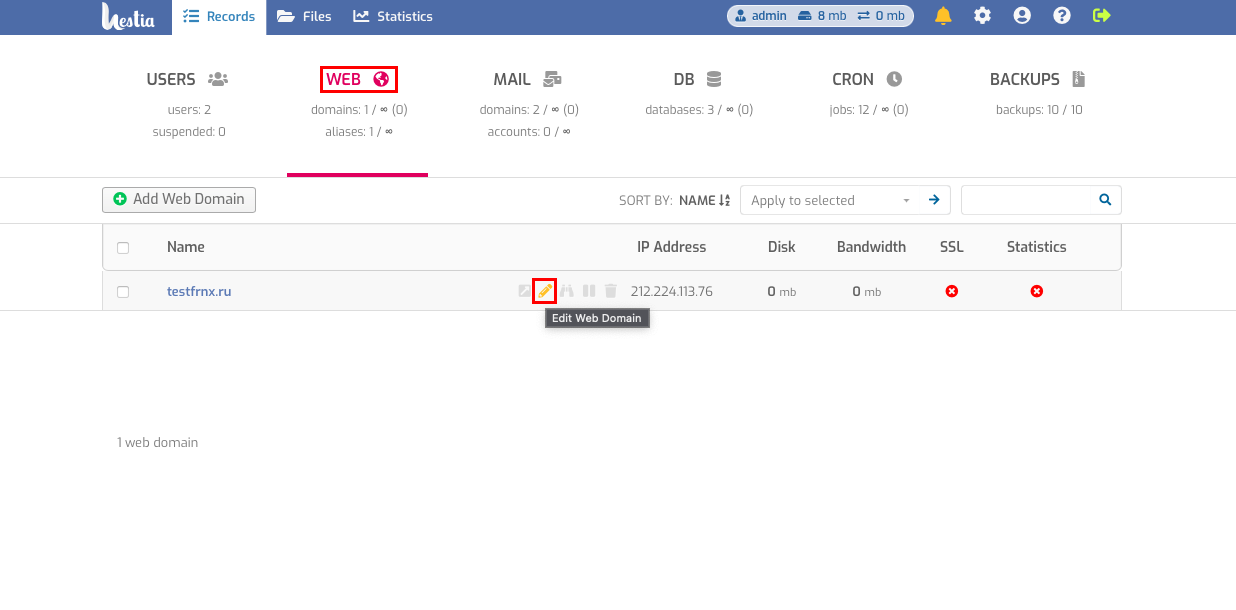 Under Backend PHP-FPM template, choose the right version of PHP.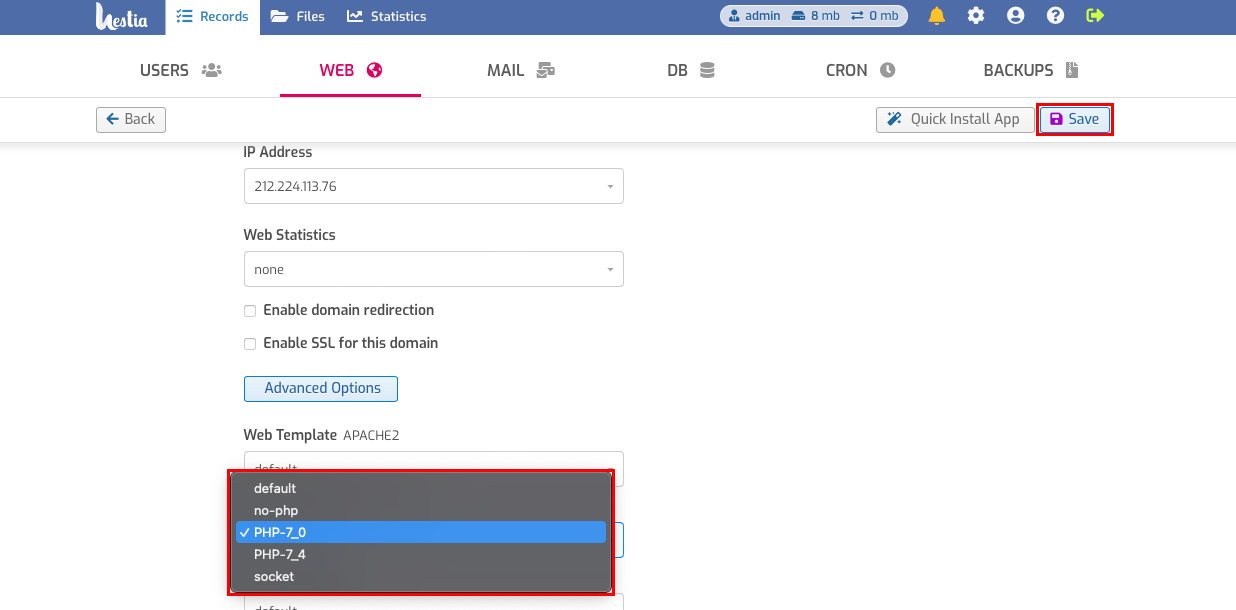 Click the Save button to apply the settings.
Check the changes with phpinfo.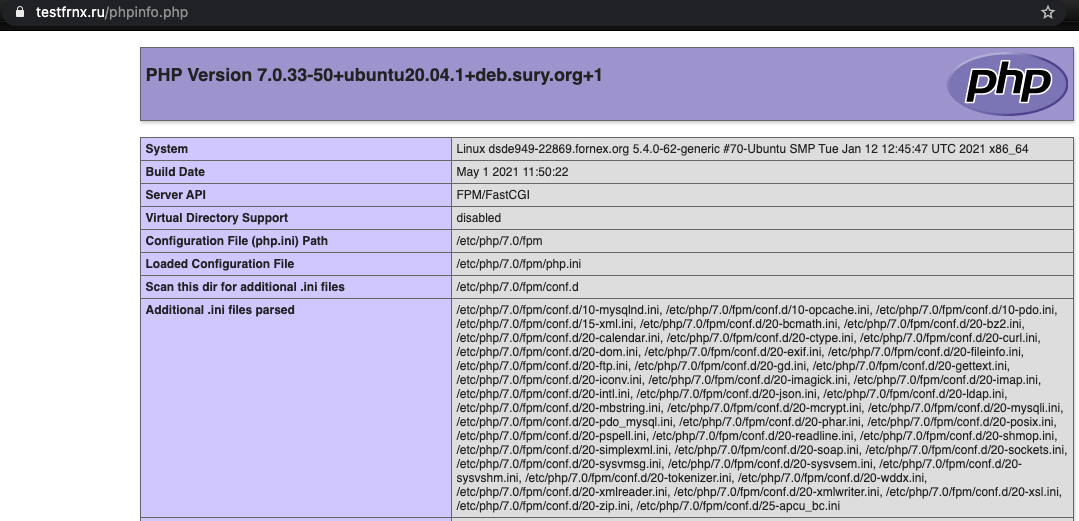 ---
If you have any difficulties with the setup or have any additional questions, you can always contact our support team via ticket system.