BrainyCP is a popular free Linux hosting panel with a simple and user-friendly interface. BrainyCP on VPS hosting allows you to easily manage websites, SSL certificates, set up FTP storage and monitor the whole system.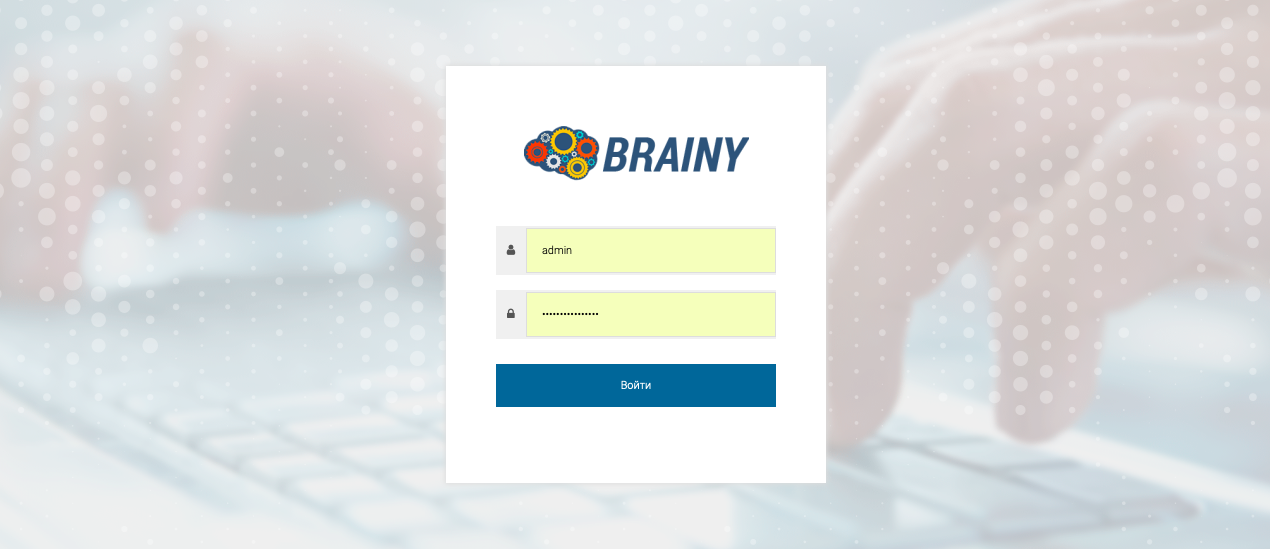 To set up a backup in the control panel, go to Utilities → Backup.

In this section you will be able to create a job for automatic backups.
When you create a backup job, the options available include:
Selective Backup;
Rename task;
Select a storage type;
Archiving options;
Speed limitation;
Frequency of job execution;
Job start time;
Backup encryption;
Sending email when done;
Prohibit writing to backups.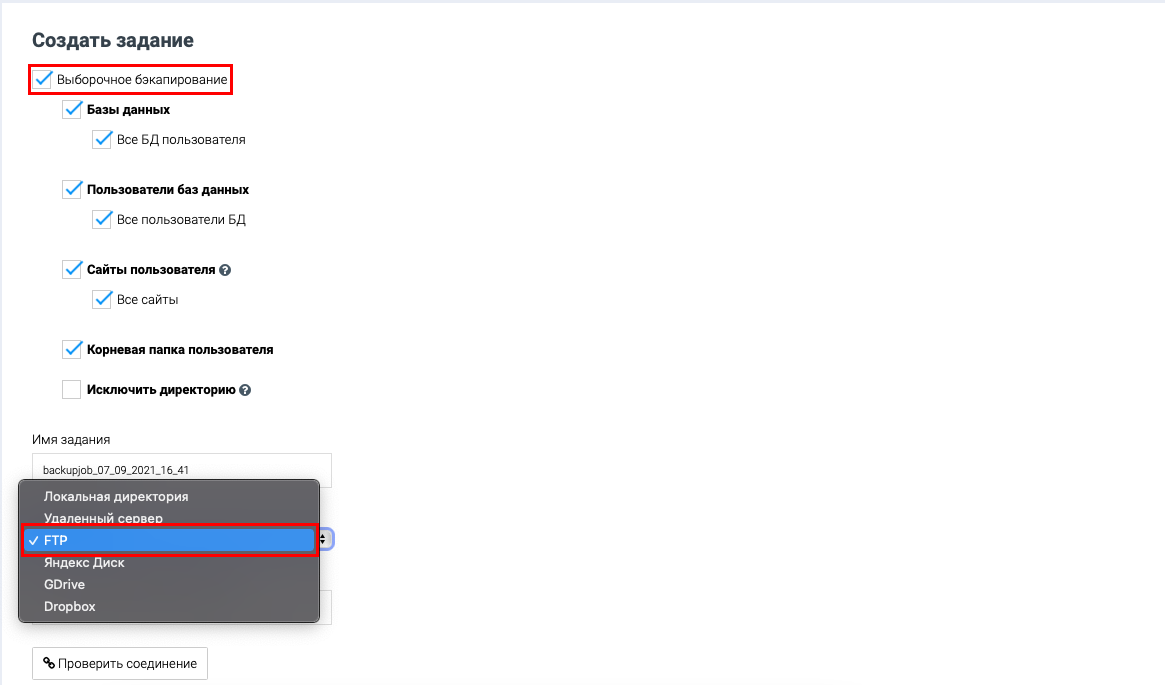 Under Storage Type you need to specify FTP
Let's specify the necessary parameters:
"IP server for remote backup " - ftp server address.
"Login " - ftp server username.
"Password " - user password.
"Port " - port of ftp server, specify 21.
"Folder on remote server " - you can specify the necessary directory where the backups will be created.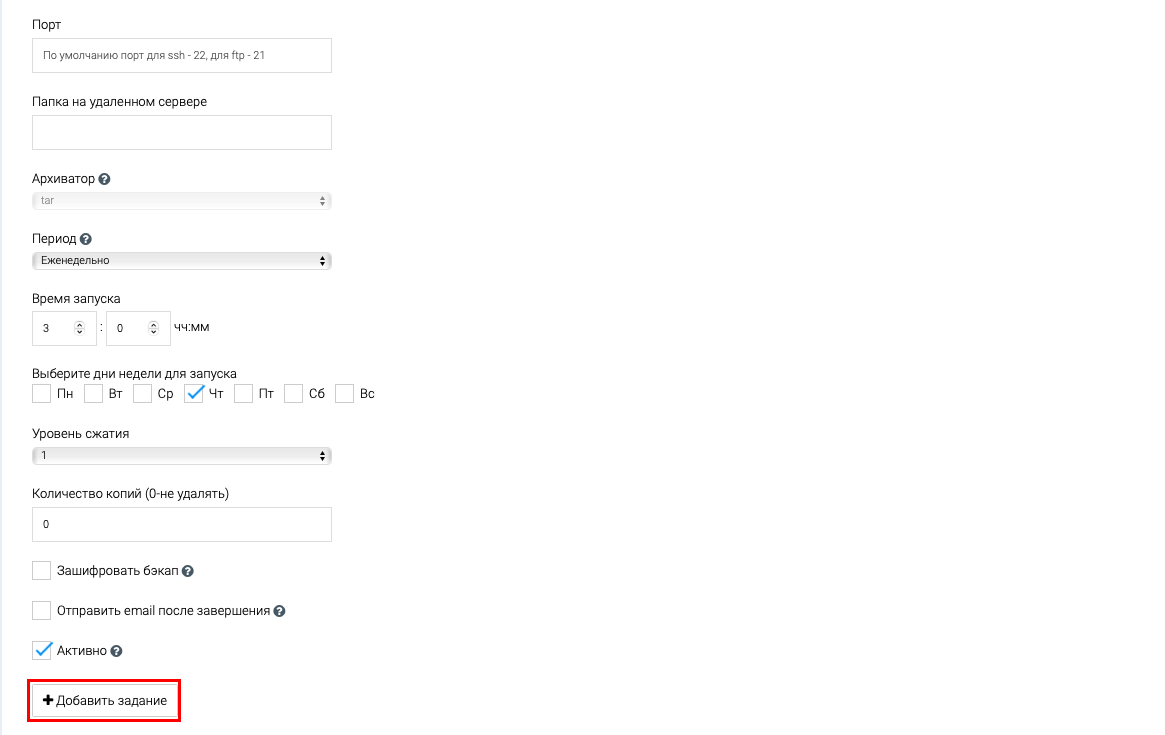 When you create a backup to an FTP - server, they are automatically archived in .tar format
You can specify how often backups will be created - daily, weekly or monthly
You can also specify the time when the backup will be created.
We recommend creating a backup at night time. Creating a backup increases the load on the server, which may cause sites to open with a delay.
You can choose the compression level and number of copies yourself.
You may also choose Send email when done, so you can see if the backup was created correctly in a certain period of time
To save, click Add job
---
After creating the task, it will appear in the list of available tasks.
---
If you have difficulties in setting up or have additional questions, you can always contact our support team via [Ticket system] (https://fornex.com/my/tickets/).