BrainyCP is a popular free Linux hosting panel with a simple and user-friendly interface. BrainyCP on VPS hosting allows you to easily manage sites, SSL certificates, configure FTP storage and monitor the whole system.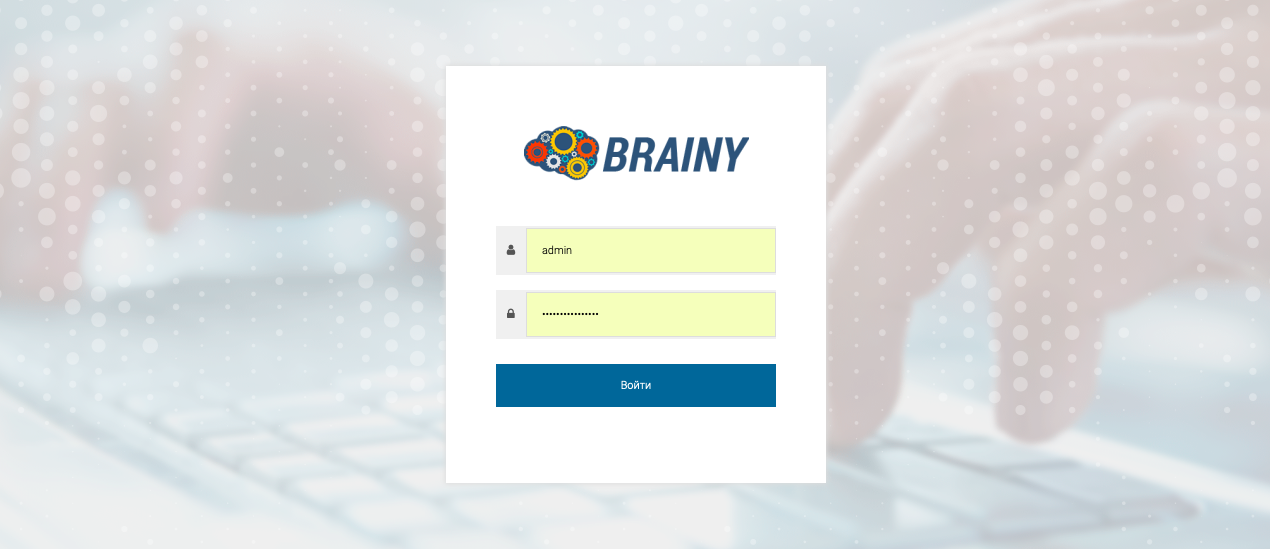 To set up automatic backups in the control panel, go to Utilities → Backup.

Two real-time backup options are available at once:
Create and download a backup
Create a backup to a local folder

If you select Create and download backup, a backup archive will be created and prompted to download it to your local computer. In this case a copy of the backup will not remain on the server.

If you select Create backup to local folder, then in the root directory, a backup folder will be created where the backup will be made.

---
In this section you will be able to create a job for automatic backups.
When you create a backup job, the options available include:
Selective Backup;
Rename task;
Select a storage type;
Archiving options;
Speed limitation;
Frequency of job execution;
Job start time;
Backup encryption;
Sending email when done;
Prohibit writing to backups.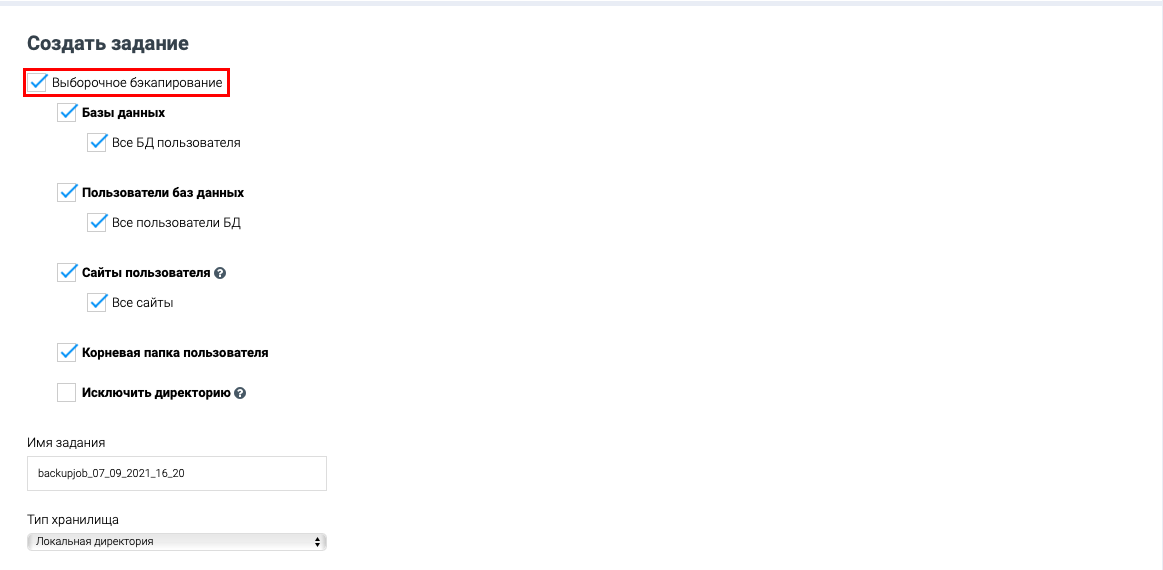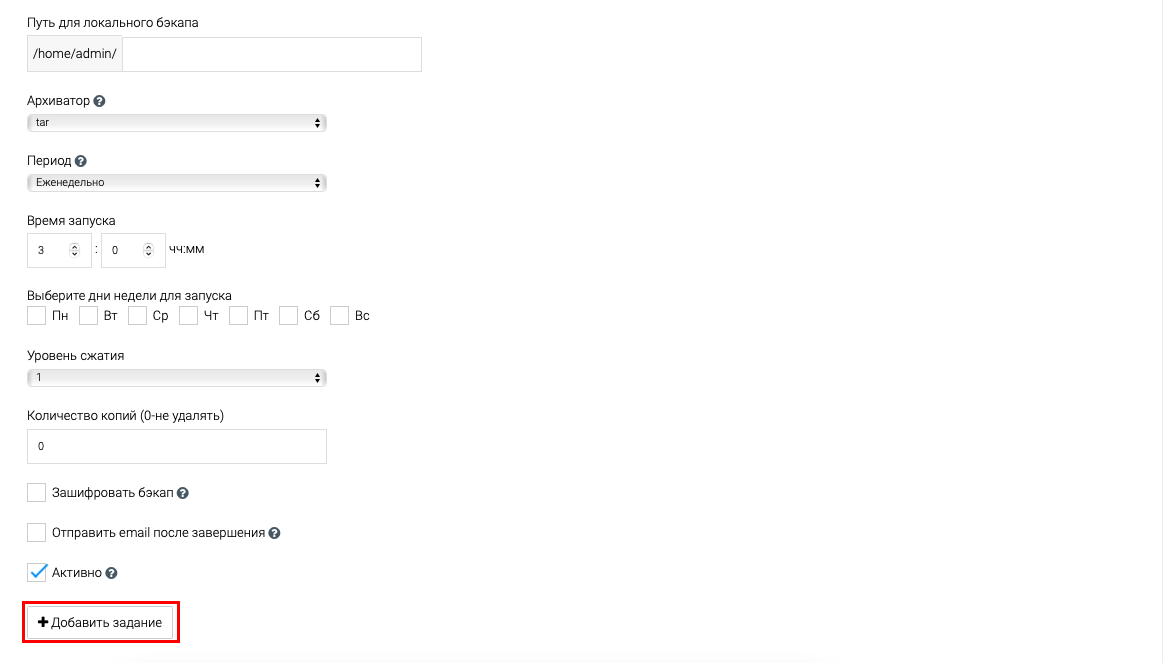 Let's specify the necessary parameters and click Add Job
After creating a task, it will appear in the list of available tasks.

Once a backup is created, it will be available in the list of all backups, in the appropriate tab.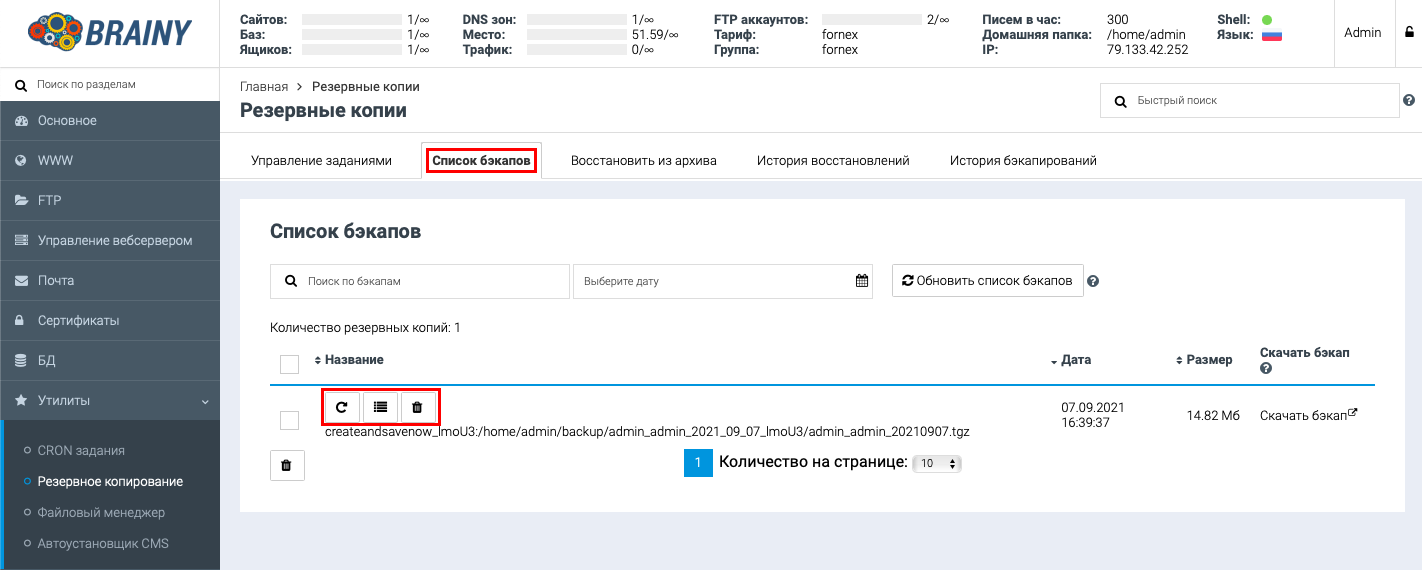 With the backup created, the following actions are available:
Full restore;
Selective restore;
Backup deletion;
Backup download
---
If you have difficulties in setting up or have additional questions, you can always contact our support team via [Ticket system] (https://fornex.com/my/tickets/).